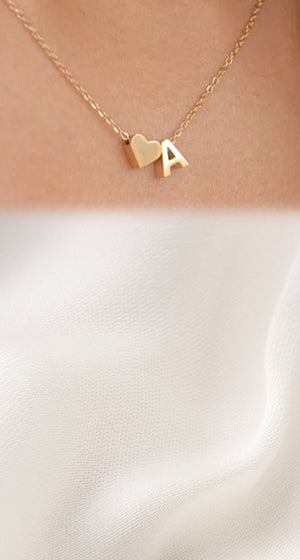 Elegant worn individually or layered for a chic stacked look
Beautiful, Brilliant, Affordable
All Diamond Buyers Club pieces are manufactured using the same technology as real diamonds.
All pieces are either mounted on stainless steel or sterling silver.
Bangles
Transform your everyday look
Available in a range of styles to suit every occasion, a bangle is the perfect gift for a loved one or as a treat to add to your own jewellery box!
Create your own individual style- easily wear individual pieces together by stacking bangles!
View Collection